Kyle worked for the one charity for over a decade!!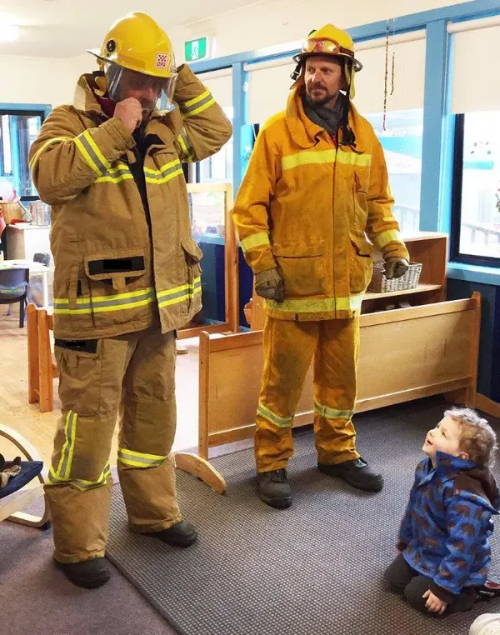 In 2013 I fought on the back of my little town's fire truck, helping to defend Edgar's Mission. It was a long and difficult night, but moreso than anyone else on that truck, I knew what was at stake behind those sanctuary's walls.
My relationship with Edgar's Mission began several years before that, not as a volunteer firey but as the founder of Australia's only certified social enterprise wine company.
Edgar's Mission is just one of the hundreds of charities I donate half my profits to. Yet out all the charities I support, one thing about Edgar's Mission stands out.
It is why Pam Ahern, the farm's legendary founder and her amazing team have grown into such a huge success story..
Pam surrounds herself with incredibly hardworking and extremely clever people who stay for a very long time. And in the case of Kyle - 13 years long to be exact.
Picture: teaching fire safety at my local kindergarten.

Introducing Kyle Behrend and NFPs.AI
Kyle was one of the first people I met when I began Goodwill Wine and after more than a decade helping build Edgar's Mission into the juggernaut it has become, he has turned his wealth of knowledge to helping other animal charities do the same. And he is doing it with AI.
Inspired by the incredible opportunities that AI presents to the not-for-profit sector, Kyle is committed to opening access to AI for all these organisations. His vision is to equip them with the tools and knowledge to overcome resource challenges, improve efficiency, and boost overall effectiveness.
If you are anything like me you are always five steps behind new technology, always struggling to catch up. For once I decided to get in front and Kyle has created free and easy to understand tutorials designed to do just that.
The tutorials began last week (so now is the perfect time to start), they are brief, simple to understand and they are aimed specifically at NFPs like you. Better still, you get to ask questions unique to your charity, and each week Kyle will answer them.
Picture: Kyle Behrend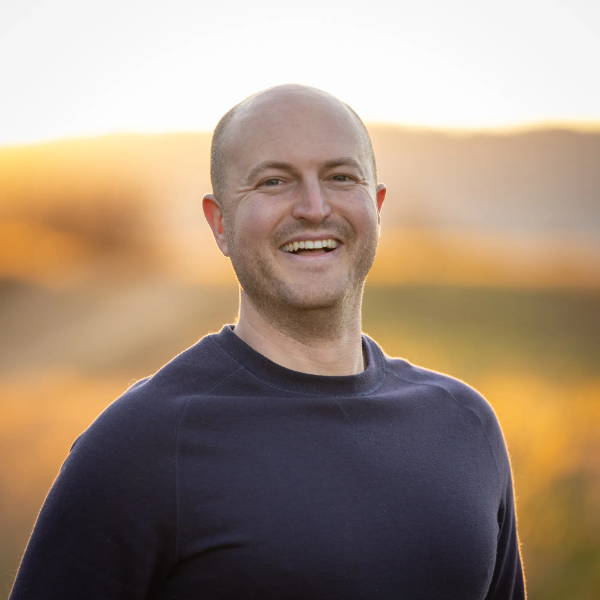 Love it or hate it, AI is here to stay! 
This is your chance to painlessly get infront of the curve and stay there.
The link below will take you to Kyle's first newsletter.
(Click then scroll down to checkout the short tutorials)
Over Half a Million Dollars Donated to Charity.
Goodwill Wine is Australia's only certified social enterprise wine company.
Created specifically to raise funds for Charity we have donated over half a million dollars since our founder, David Laity lost his home and business to the Black Saturday bushfires.
If your Charity or NFP would like to take advantage of this free fundraising tool, please click on the link below to see how it can work for you.