Place any order between now and 29th June and you'll automatically go in the draw to win!
The lucky winner will be announced on June 30th
1st prize:
A Year's Worth of Wine (144 bottles)

Swipe right to see
what our customers are saying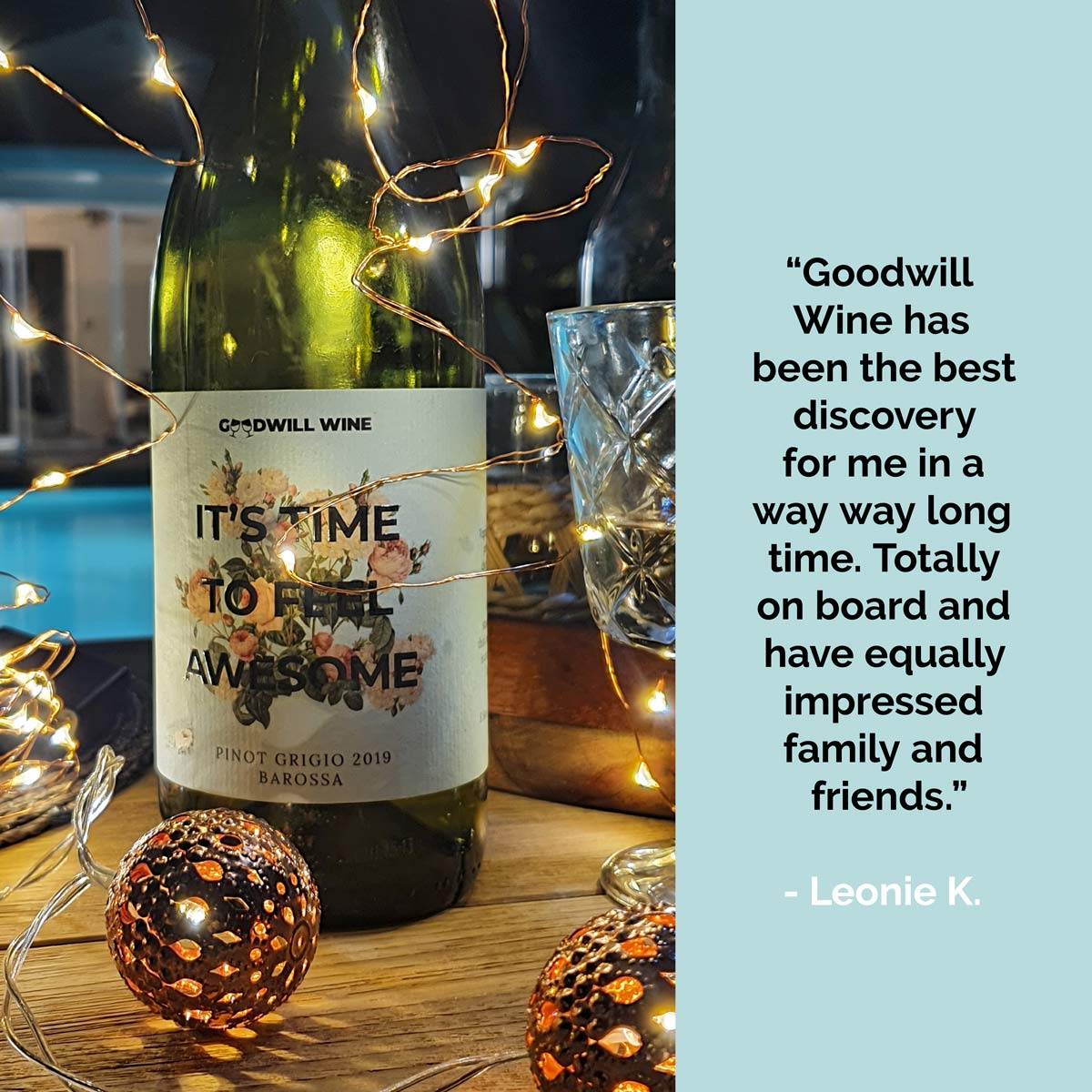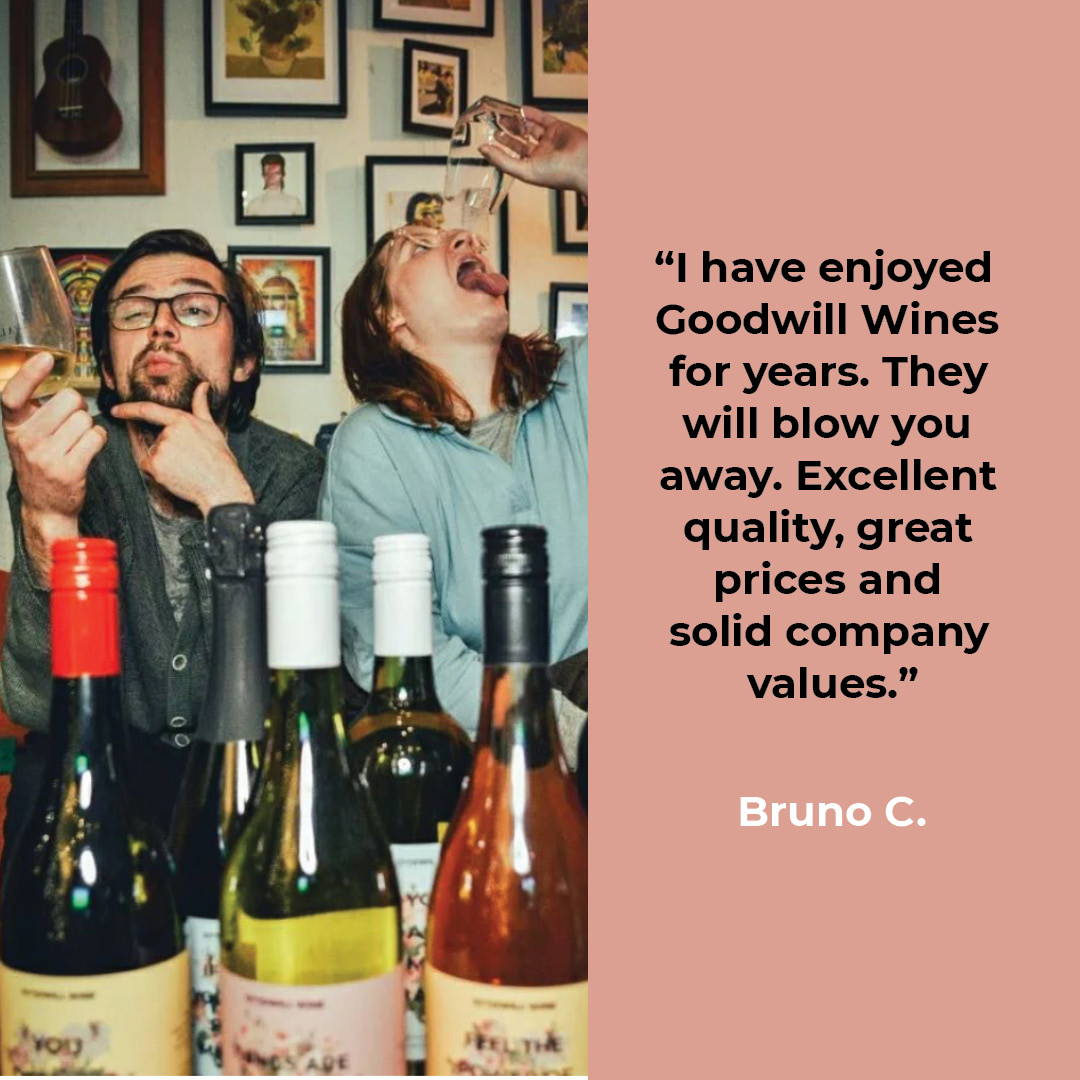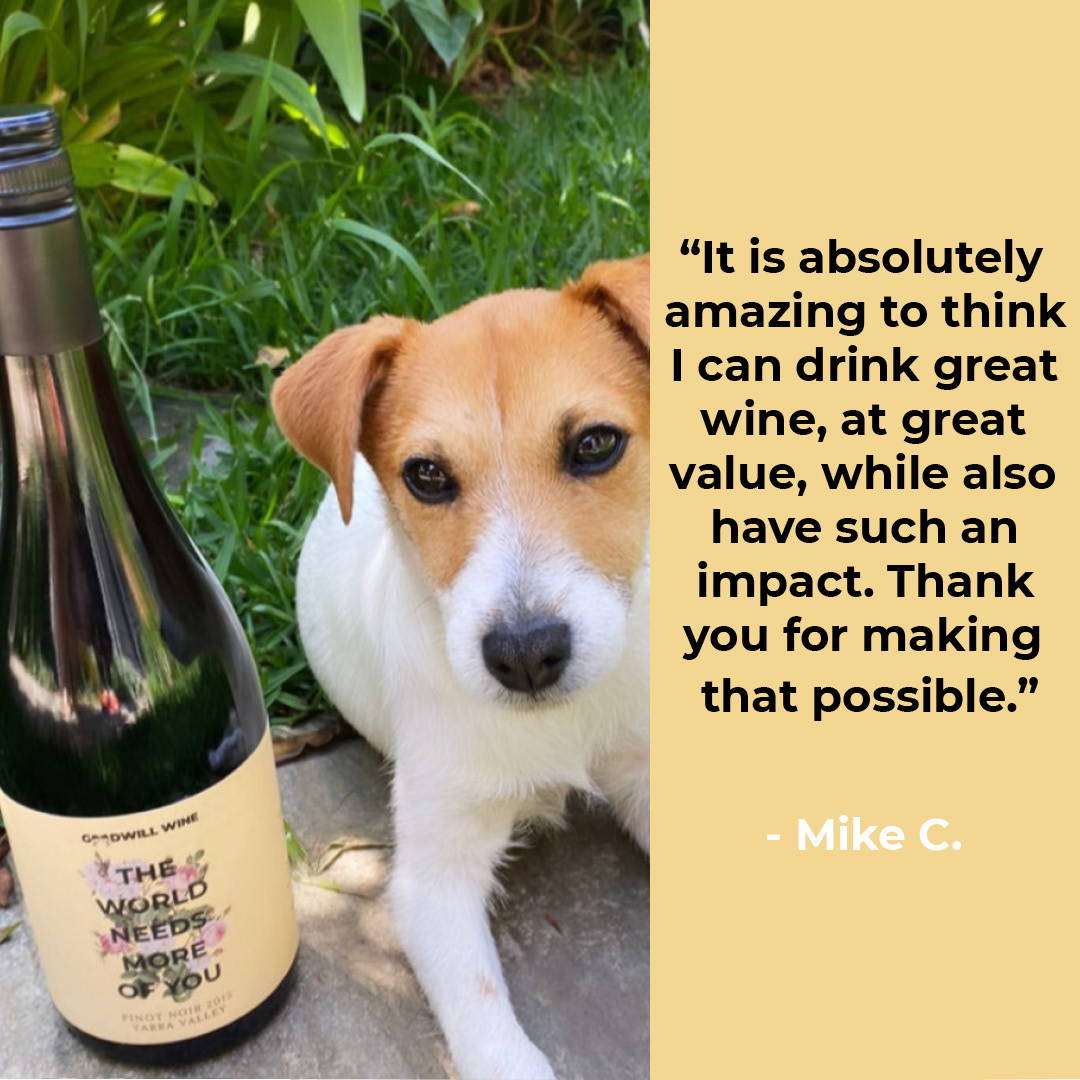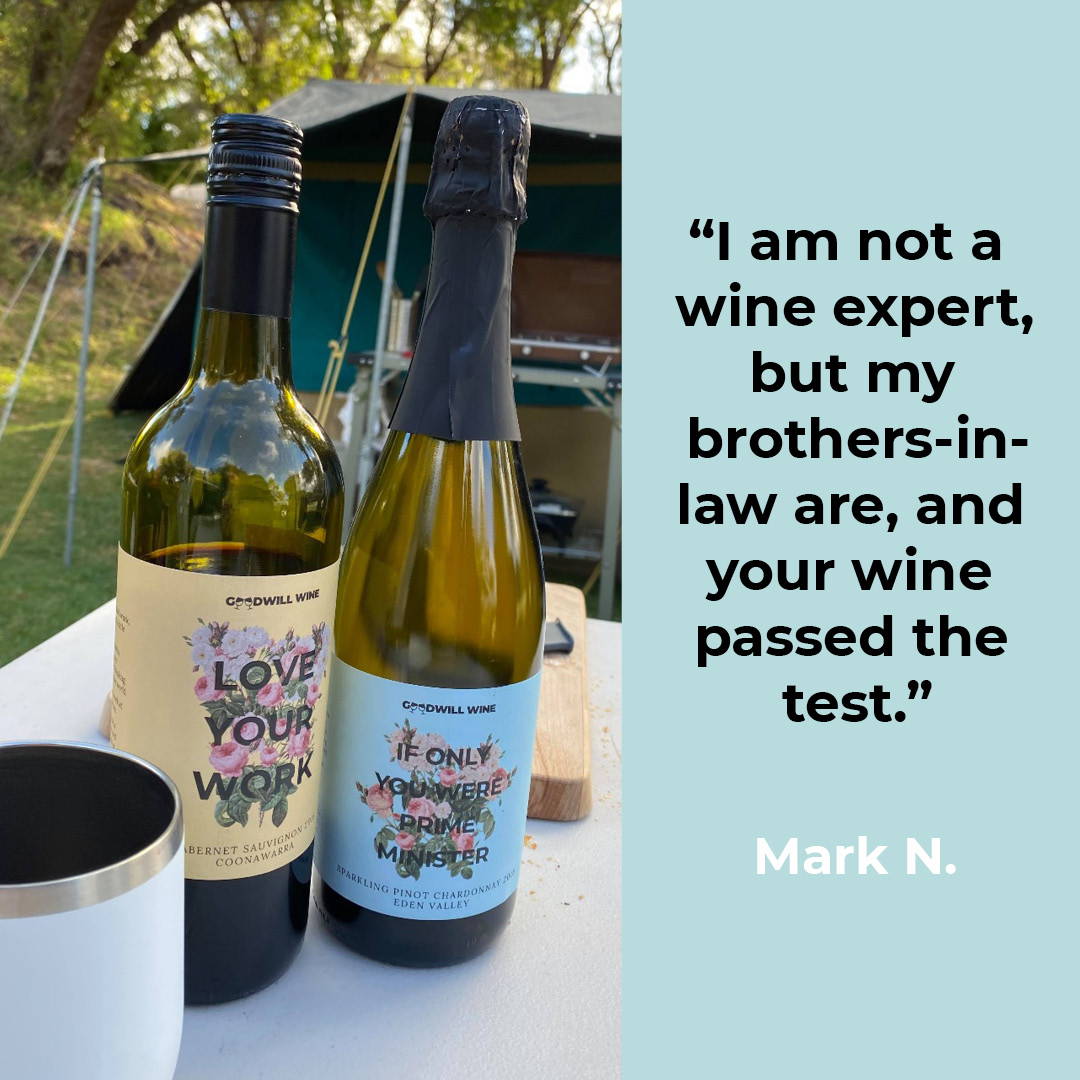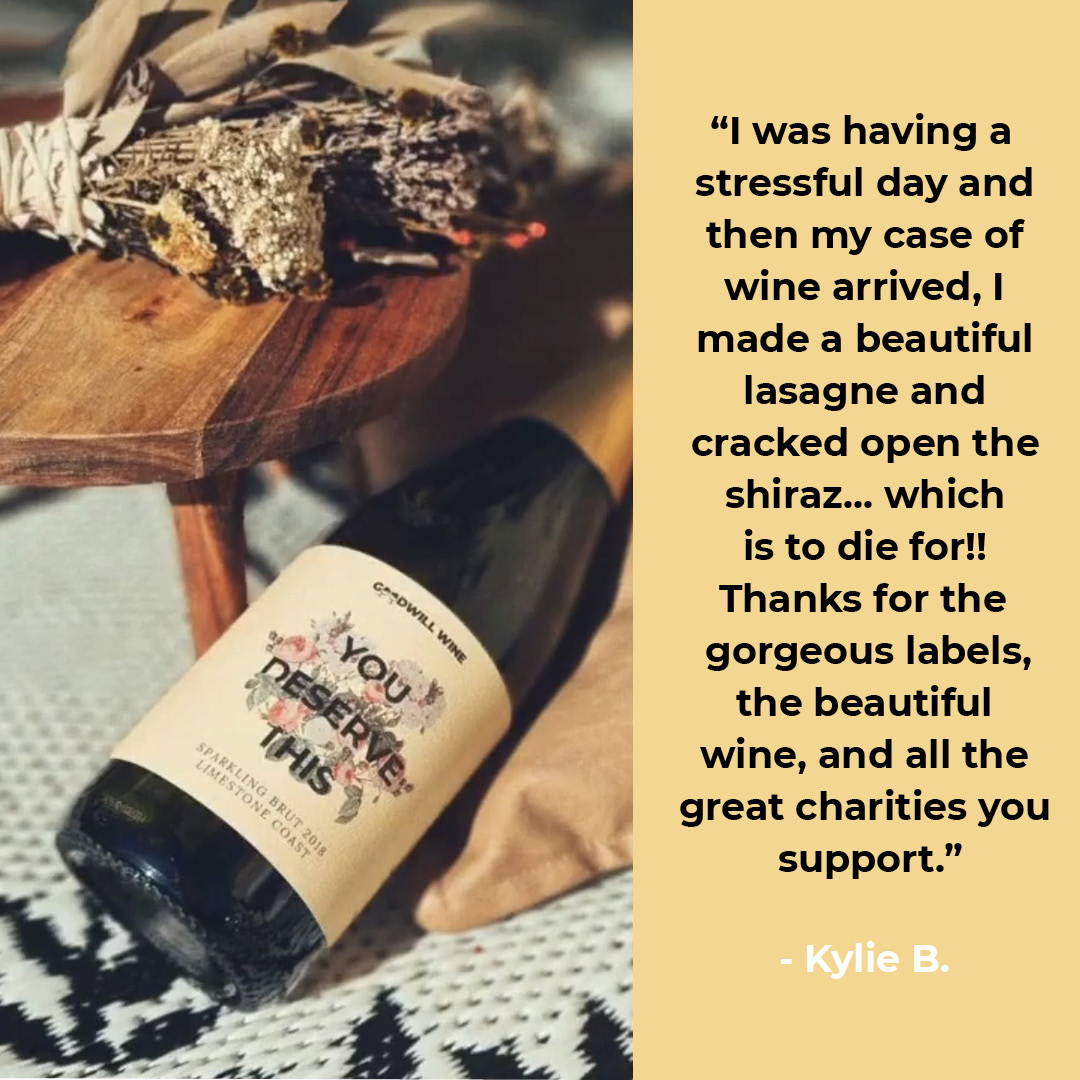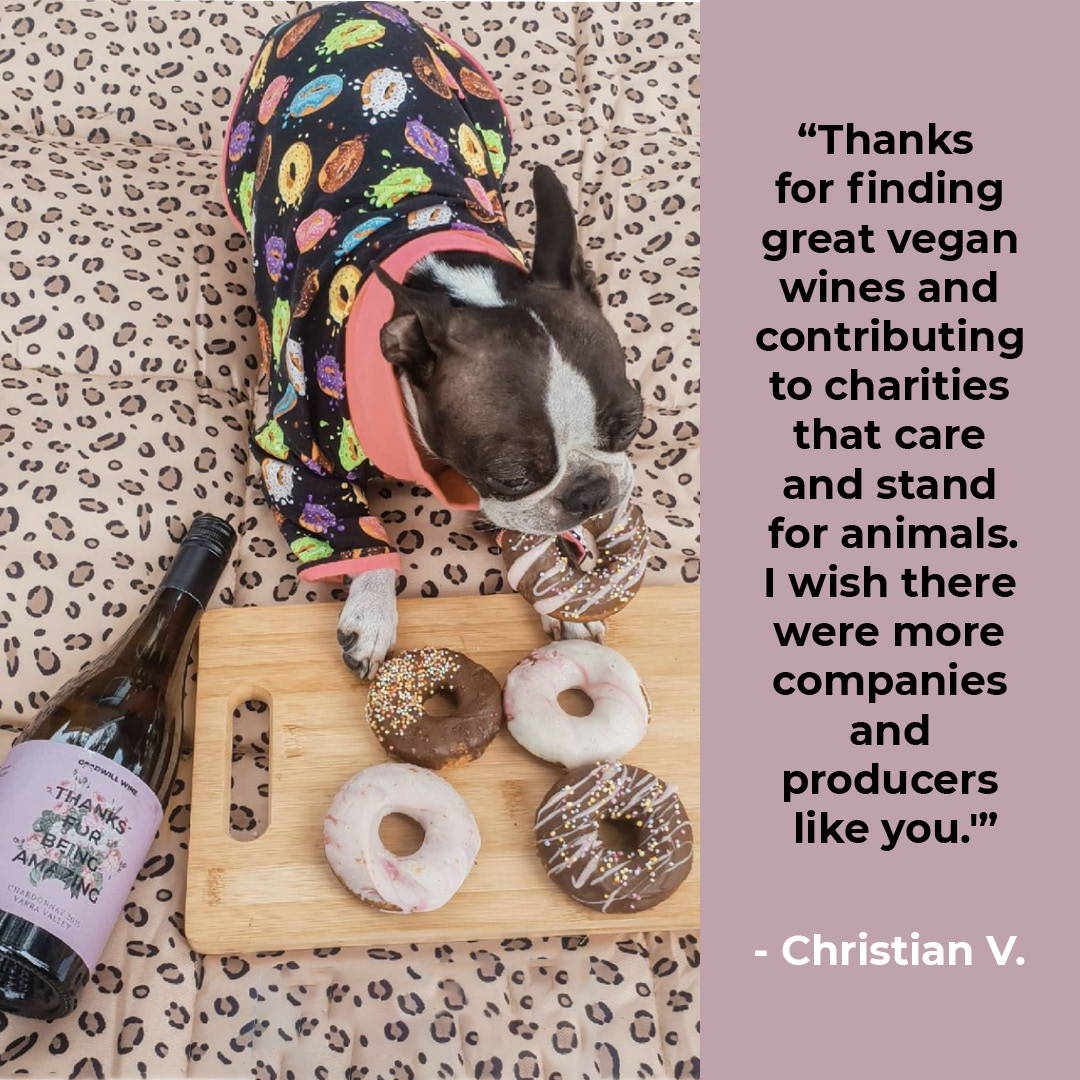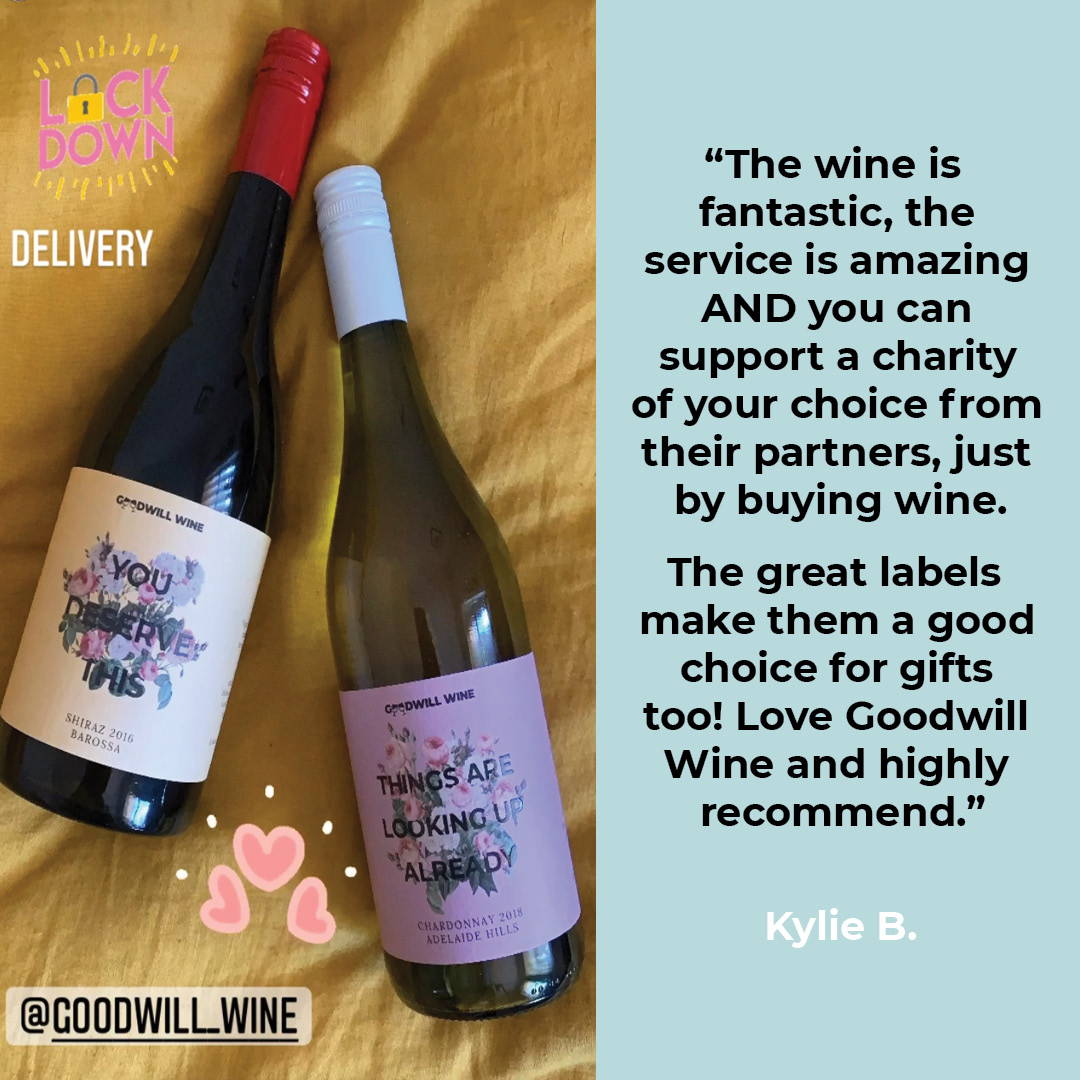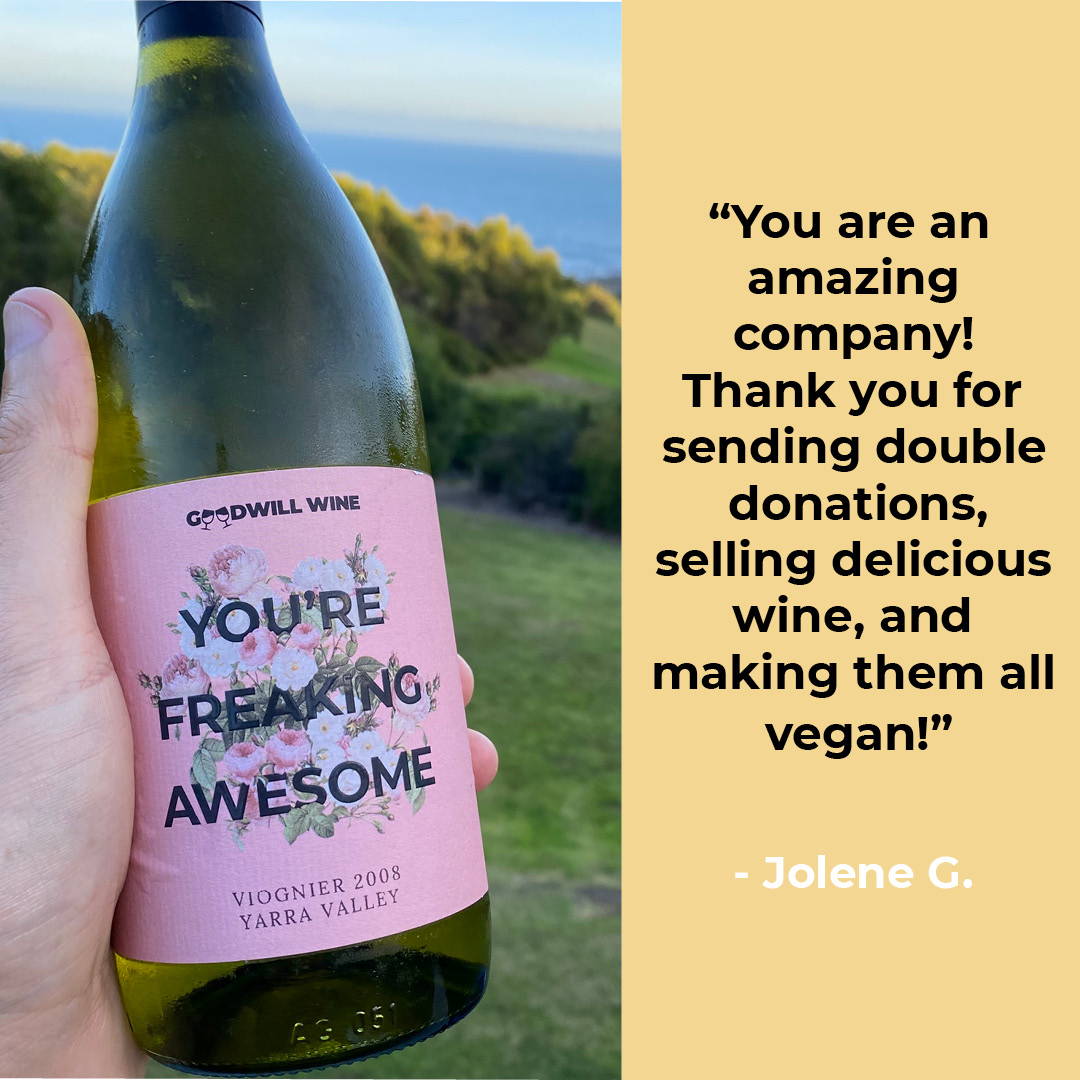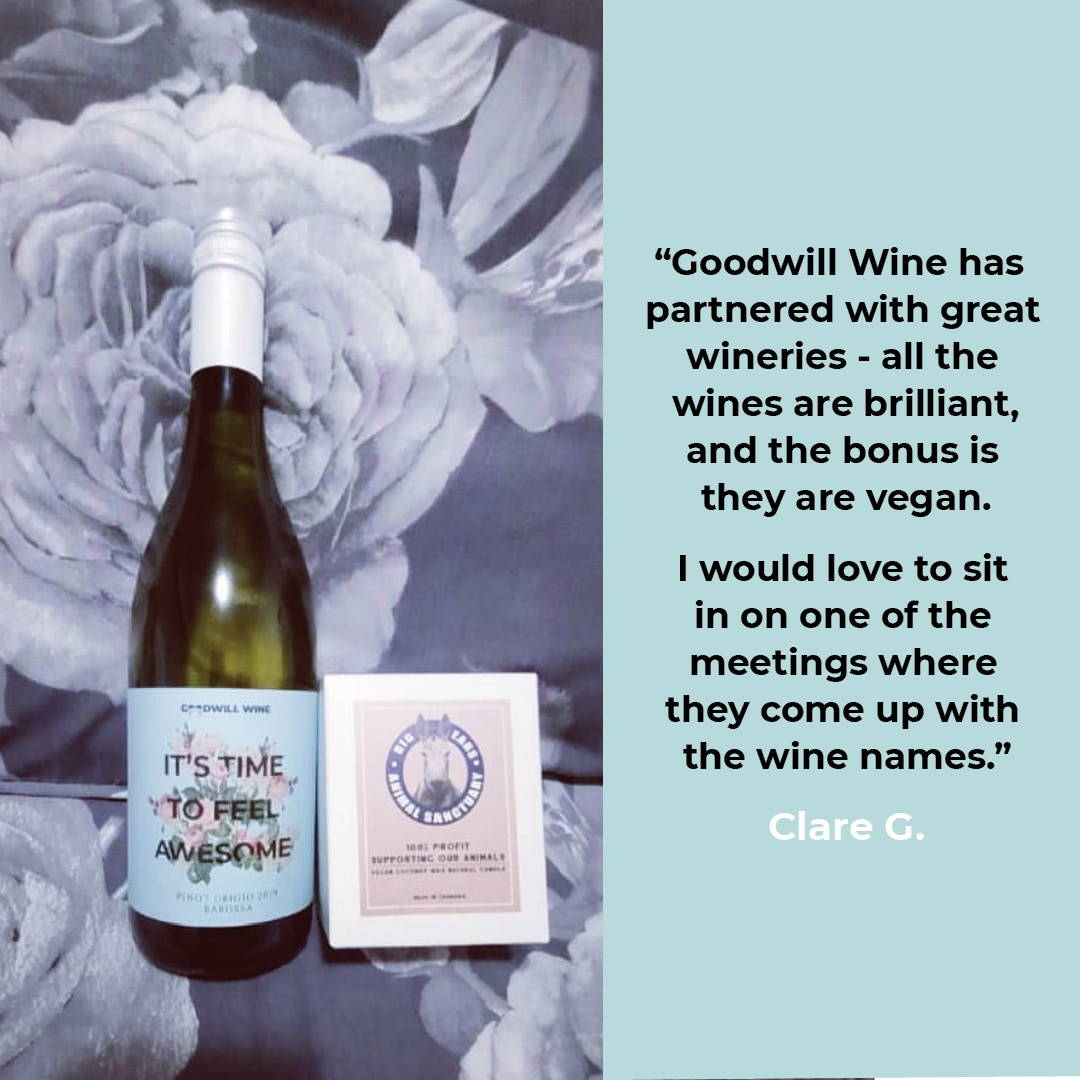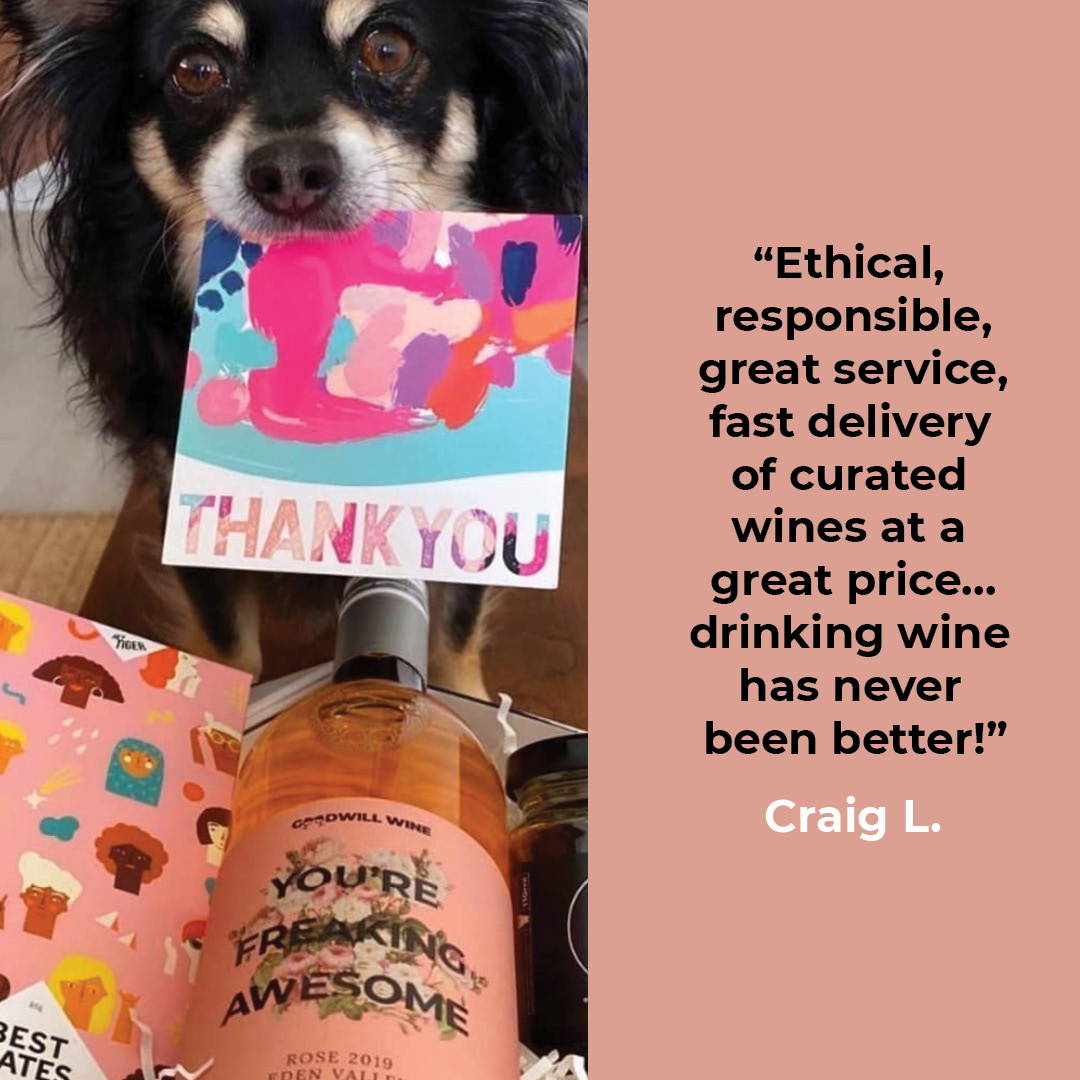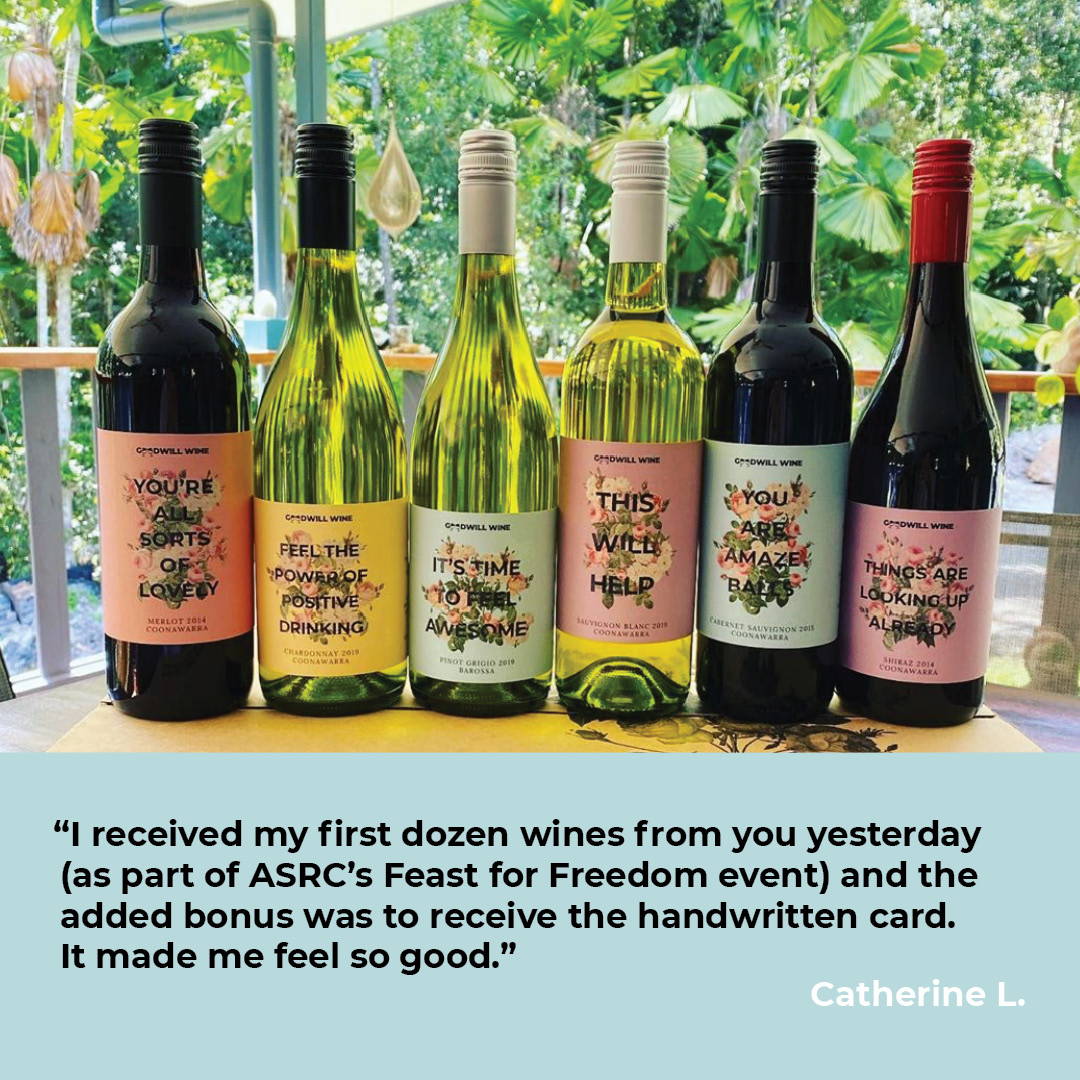 The T&Cs
1. To be elligible to go in the draw you must reside within Australia and be 18 years of age or older (obviously, because you are buying wine in order to enter). Proof of age will be required in order for the winners to claim their prize. You'll also need to have placed an order with Goodwill Wine between 9th March and 29th June (inclusive). A valid email address and phone number must be provided at checkout in order to be elligible to win and for the winners to be contacted and claim the prize.
2. The prize is a year's worth of wine (144 bottles). The prize will be delivered to the winner in a single delivery after the prize has been claimed and proof of identity has been received.
3. The winner will be chosen at random at 10am AEDT on 30th June and will be notified via phone/email on the same day. We will also announce the winner publicly via our social media channels and newsletter.
4. The promotional period for this giveaway is 09/03/22 to 29/6/22. Entries close at midnight AEDT on 29/6/22.
5. The winners must claim their prize by providing proof of identity/age and a delivery address by 10/7/22. Failure to claim the prizes by this date will result in a re-draw and the new winner(s) will be notified within 48 hours of the re-draw.