Use the code SAVETHEPLANET to get free shipping in the next 15 minutes!
FREE SHIPPING
A massive selection of environmental causes.
A big collection of award winning wines.
100% money back guarantee.
What our customers are saying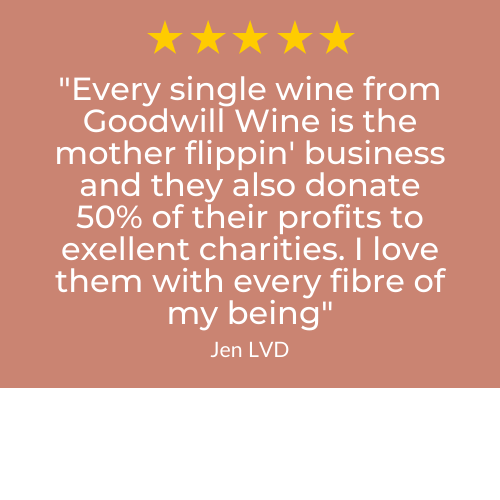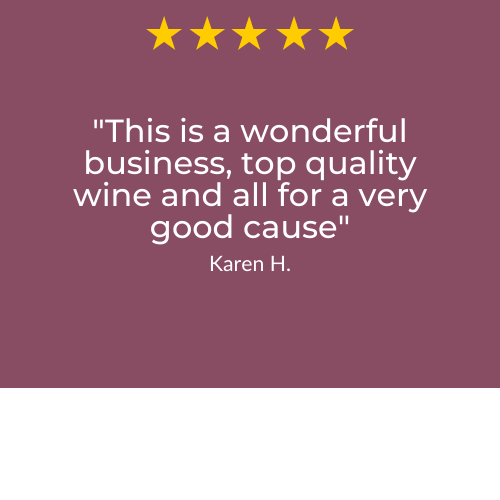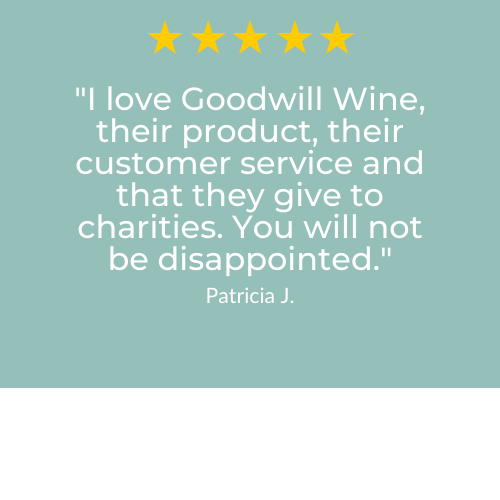 WE'VE GIVEN AWAY 1,000 GIFT PACKS!
Join our mailing list to go into the weekly draw to win a Gift Pack and enjoy VIP discounts and up-to-the-minute news.